Welcome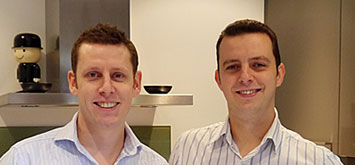 Bartenders Inc is run by two brothers, Tom and Phil Sargent. The focus of Bartenders Inc is simple – to provide the very best cocktail bartender for your event. Our cocktail mixologists are at the top of their game and have worked at some of the best members clubs and bars. Above all we employ bar staff that we know to be reliable, knowledgeable and provide great service.
About us
Bartender Hire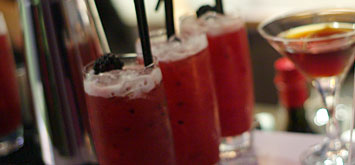 We're here to not only provide the very best bartenders for your event, but also to help create your perfect cocktail menu – something we describe as 'Spiritual Guidance'. We can also provide glass hire and supply all ingredients if required. Speak to us to hire professional bartenders and cocktail waiters for all sorts of events from house and garden parties to corporate events.
Find out more
Cocktail Menus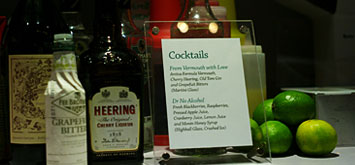 To download our sample menus PDF, please just click the button below. Our lists have been designed to offer a range of drinks from a small selection of different mixers and spirits. This minimises waste and helps to ensure that you won't run out of the most popular cocktails. We're happy to amend the list in any way you'd like. Once the cocktail menu has been chosen we send you a full shopping list.
Download the menus